TAOM - SAM 2024
AUGUST 30TH - SEPTEMBER 2ND, 2024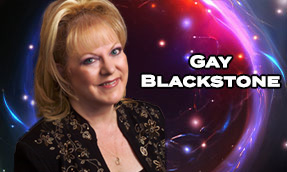 view
Los Angeles, CA / Fort Worth, TX, USA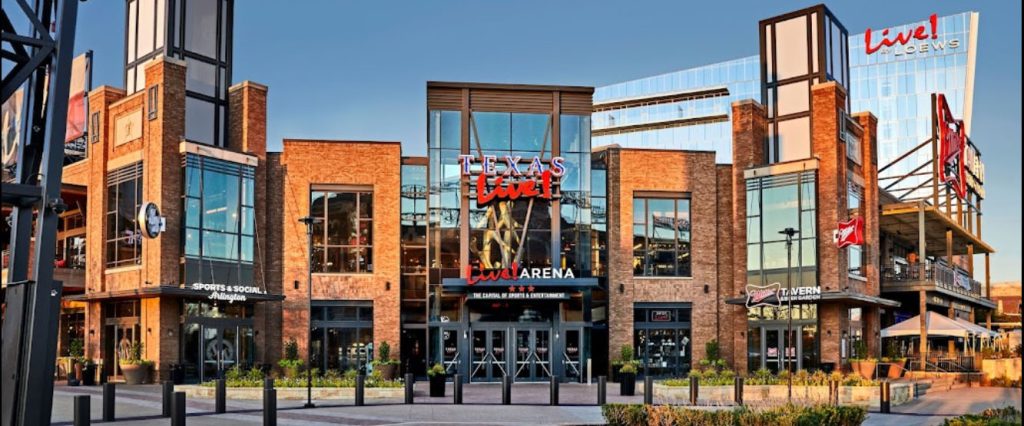 We're just 15 minutes from DFW International Airport and off the crossroads of five major highways, making getting here a breeze. Now it's time to start planning your trip!
You'll be right in the middle of Texas sized fun.
Magic Trivia!
---
Q: Which is older, the S.A.M. or The Magic Circle?
Q: Which is older, the S.A.M. or the I.B.M.?
Q: What magician worked as the Road Manager for the touring company of the rock musical Hair?
Q: Whose signature trick is the "Floating Violin?"
Q: When Blackstone (Jr.) toured theater's in the late 1970s, the show was simply titled Blackstone. When the show went to Broadway in 1980, the title was modified. How?
Q: When he first moved to Las Vegas, where did Lance Burton perform?
Q: Not counting volume 7, who illustrated the Tarbell Course?
Q: In the official billing, what is the name of The Great Tomsoni's assistant?
M
agic Texas combines multiple international conventions and events into one incredible experience!
R
egister Now to secure your place at Magic Texas. Don't miss out on this once in a lifetime event!