WHAT DOES THE MAGIC MARKET OFFER TODAY?
Find out yourself in our Dealer Area
At Magic Texas 2024, you cannot miss one of the largest Dealer areas in the business. An exceptional space that will involve more than 35 magic stores from all over the world, ready to amaze visitors with their wide range of magic products.
A paradise for magic enthusiasts, where you can dive into a plethora of illusions, accessories and magic items. All visitors will have the opportunity to discover and experience the most mind-blowing and innovative magical effects provided by the current market. You will be able to interact directly with exhibitors, handle magic props, ask questions, and get advice from industry professionals.
Our Dealer Area is a space where magic becomes real tangible, and the charm of illusion is blended perfectly with the passion of its practitioners.
Check Back Often for Dealer Announcements
---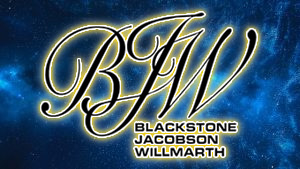 BJW Magical Jewelers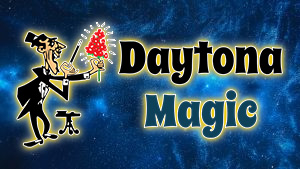 Daytona Magic
SEO Magic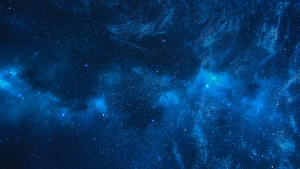 CUSTOM & PERSONALIZED CLOSE-UP MATS
MARK STRIVINGS MOSTLY MENTALISM
KELVIN YS CHUN JAPAN SILK MAGIC
JACK MILLER MAGIC ENTERPRISES
ANTONY GERARD MAGIC
---